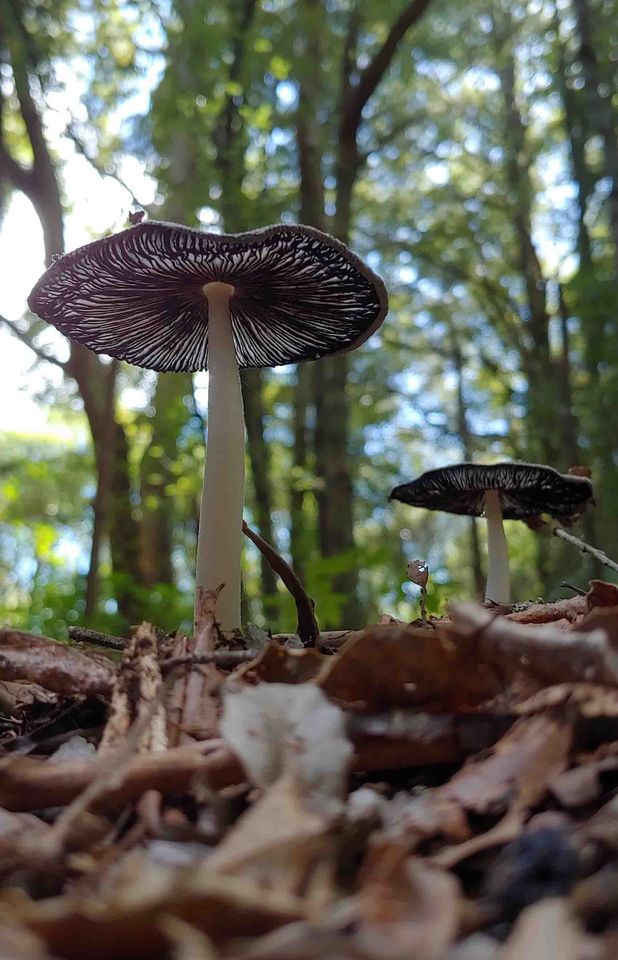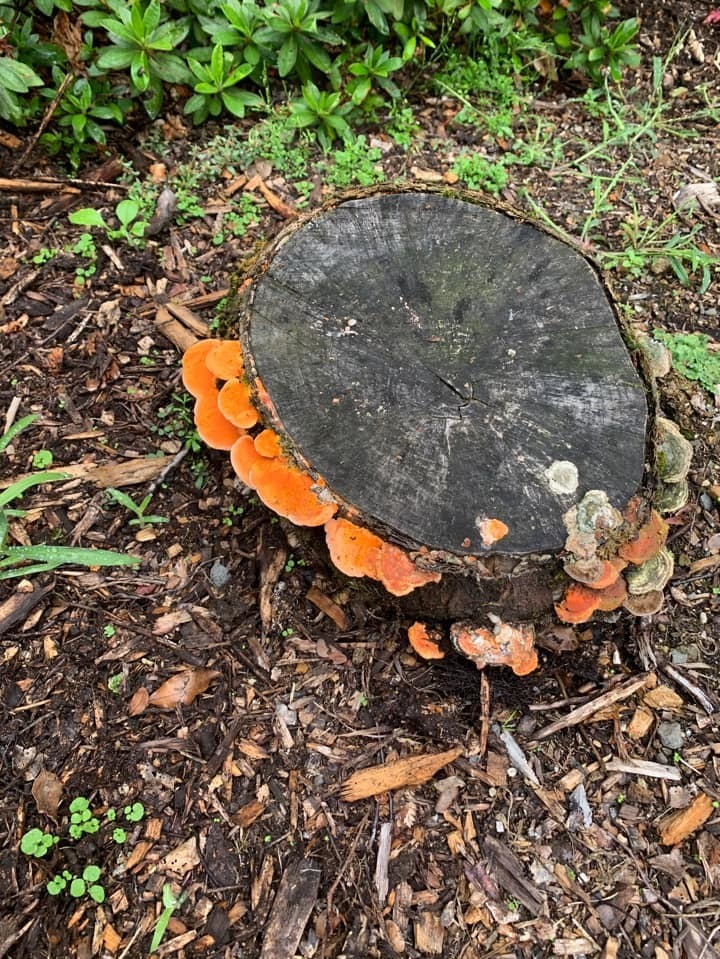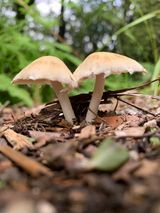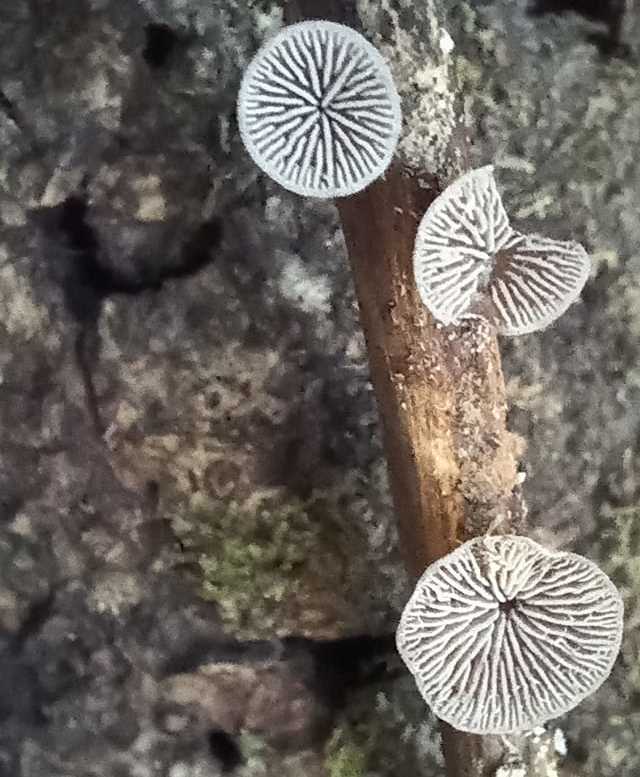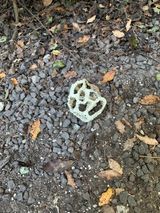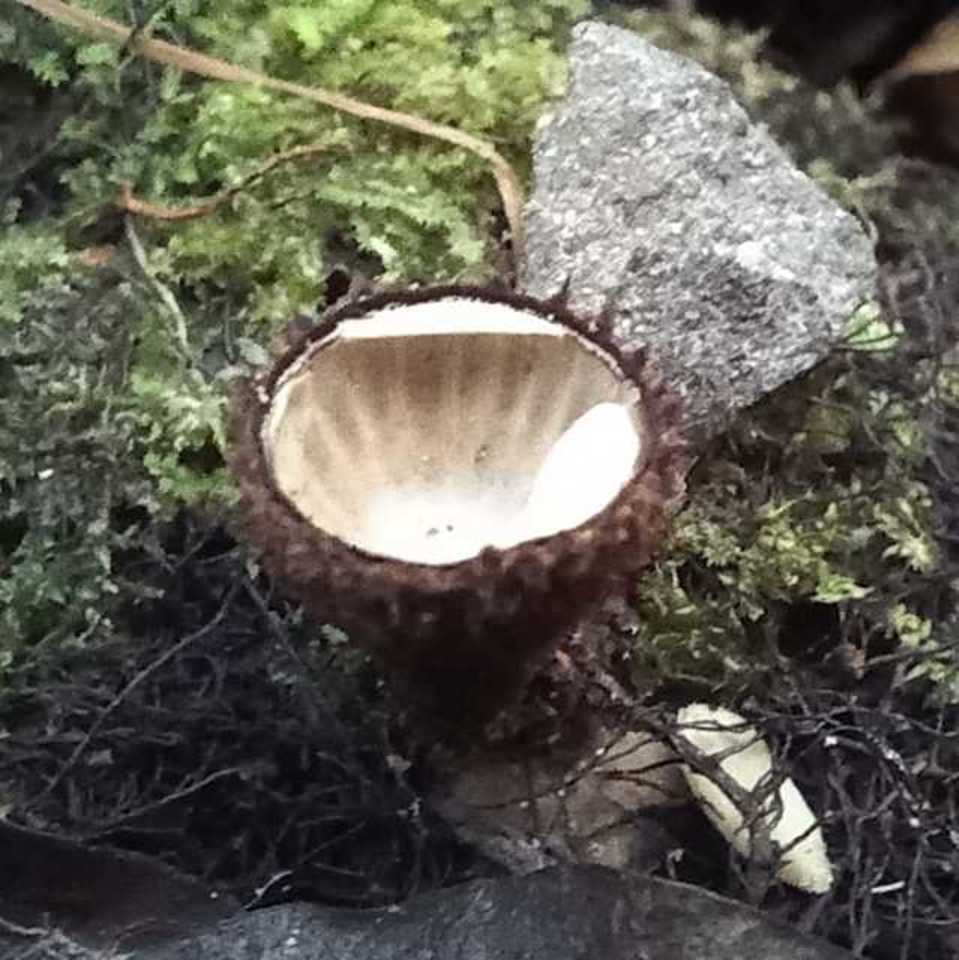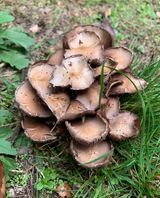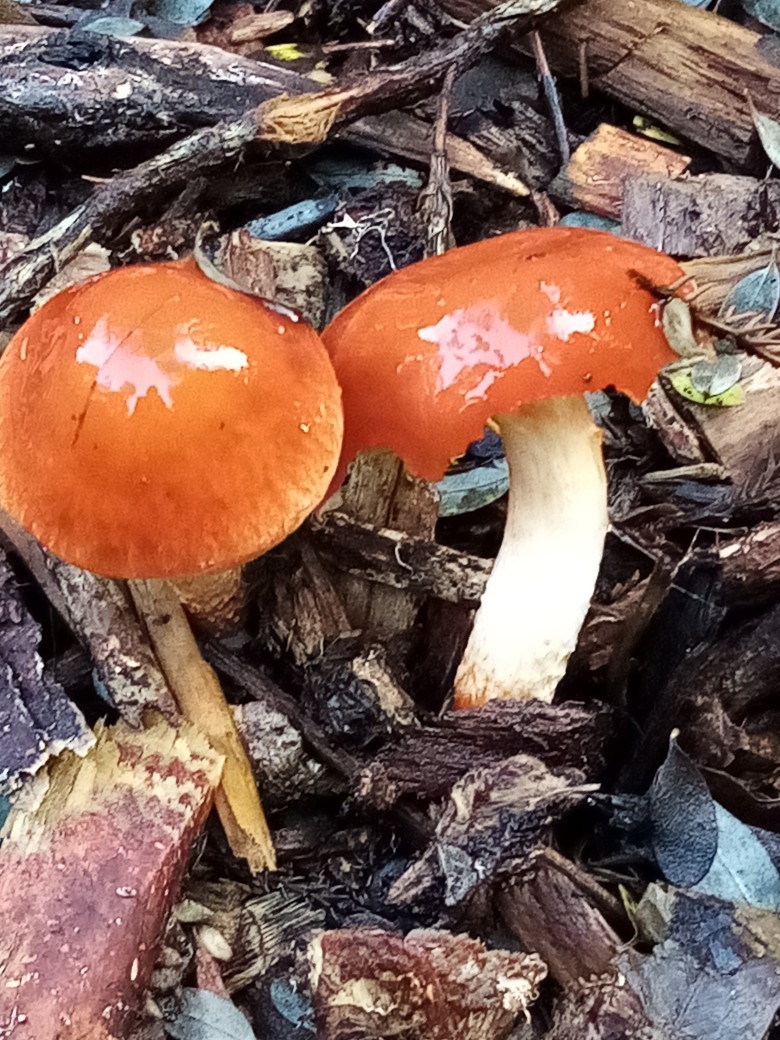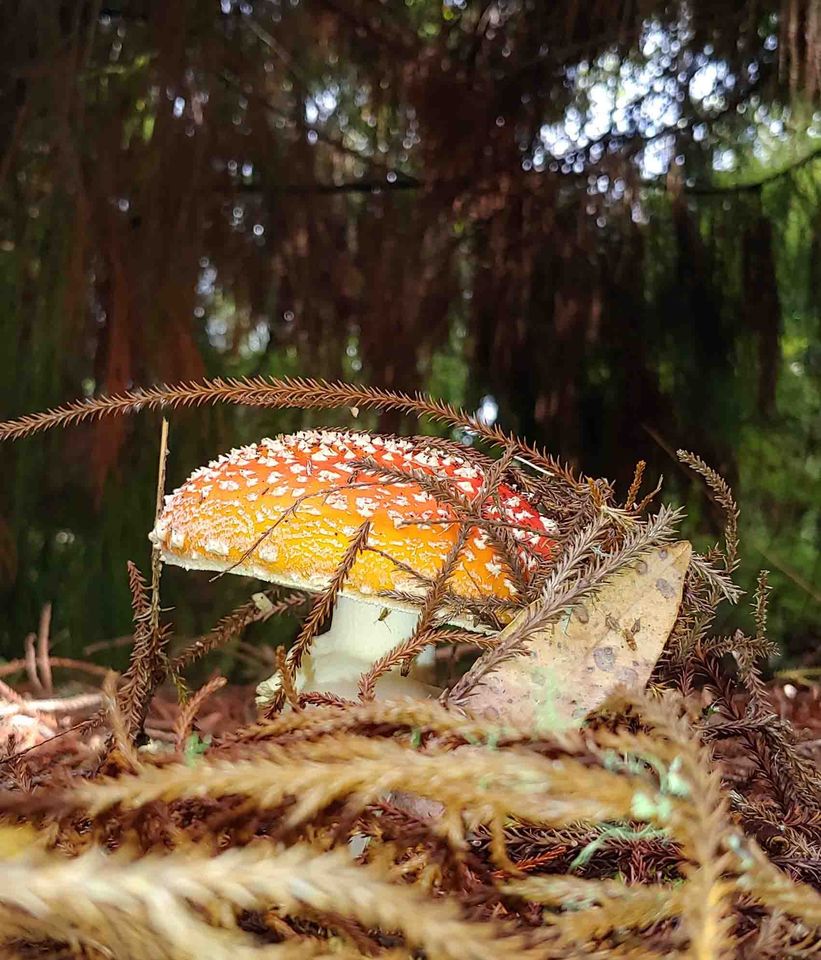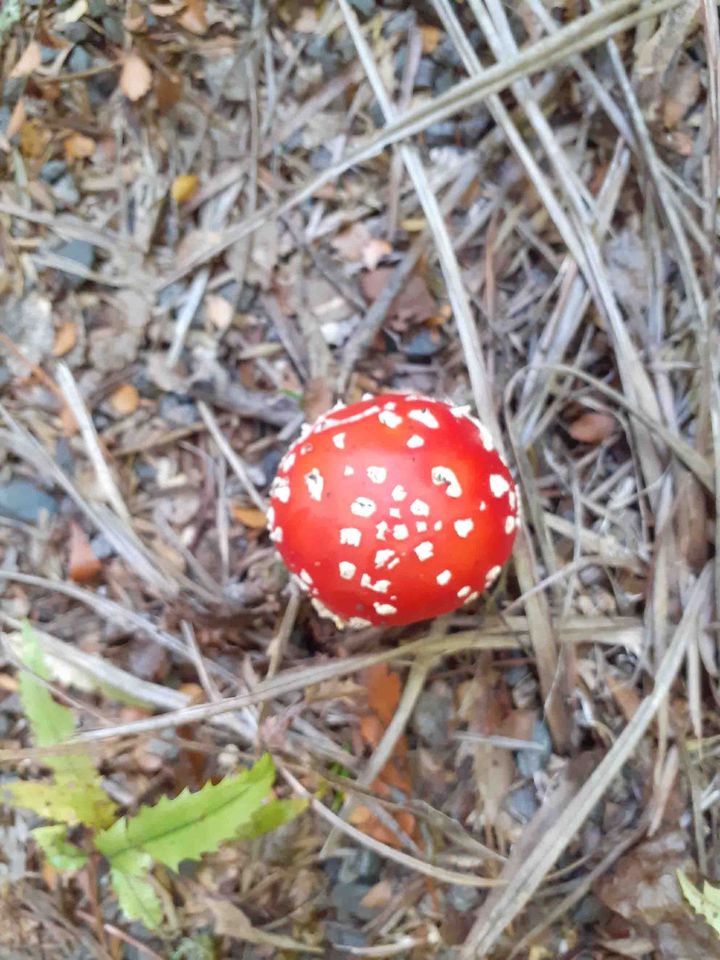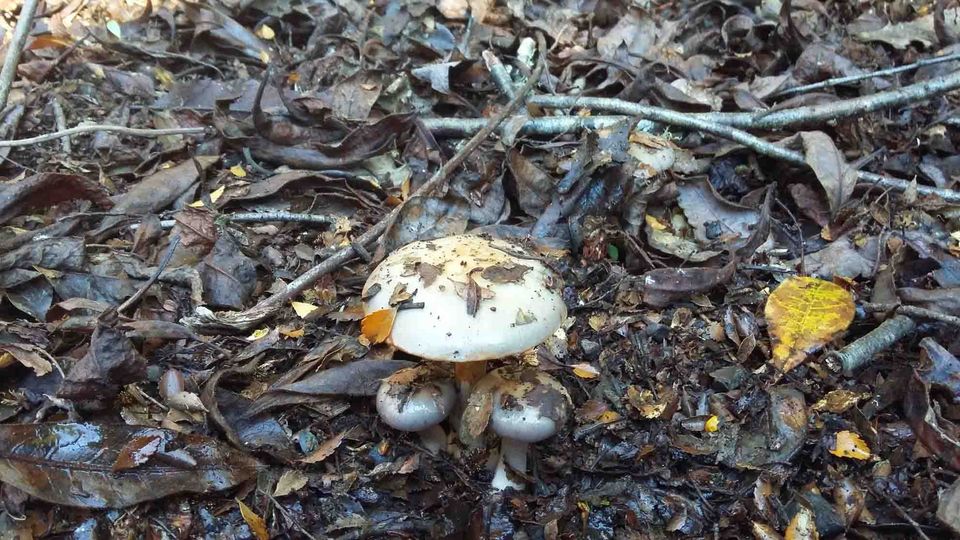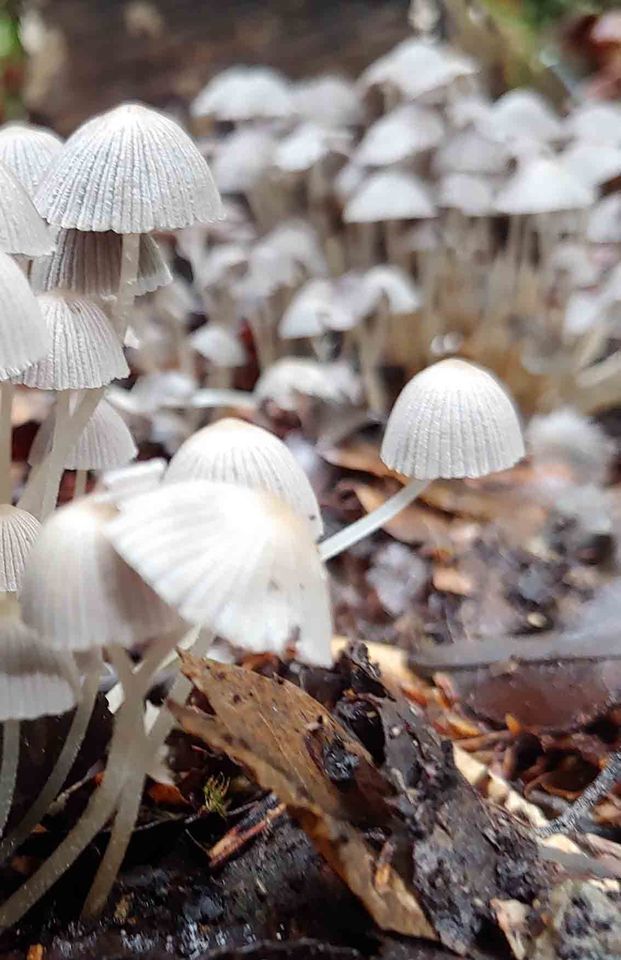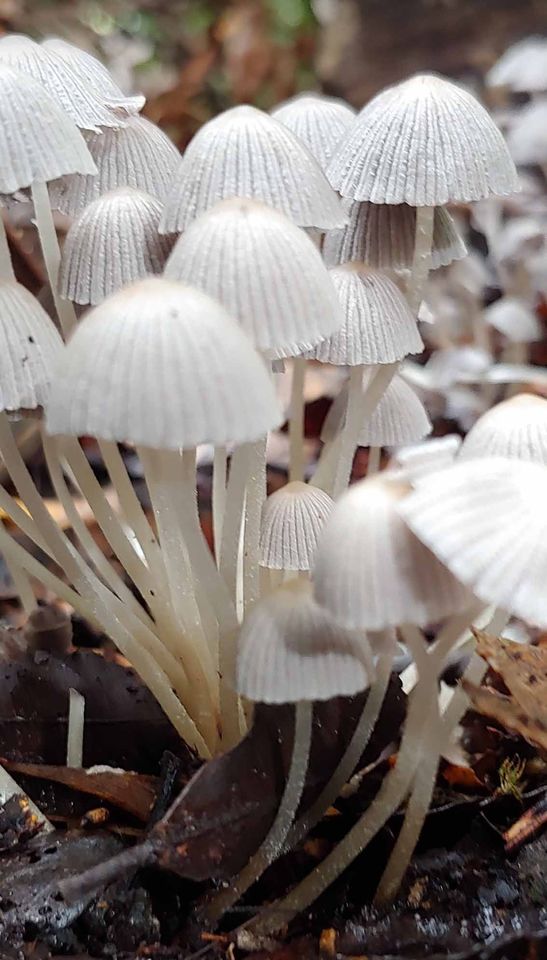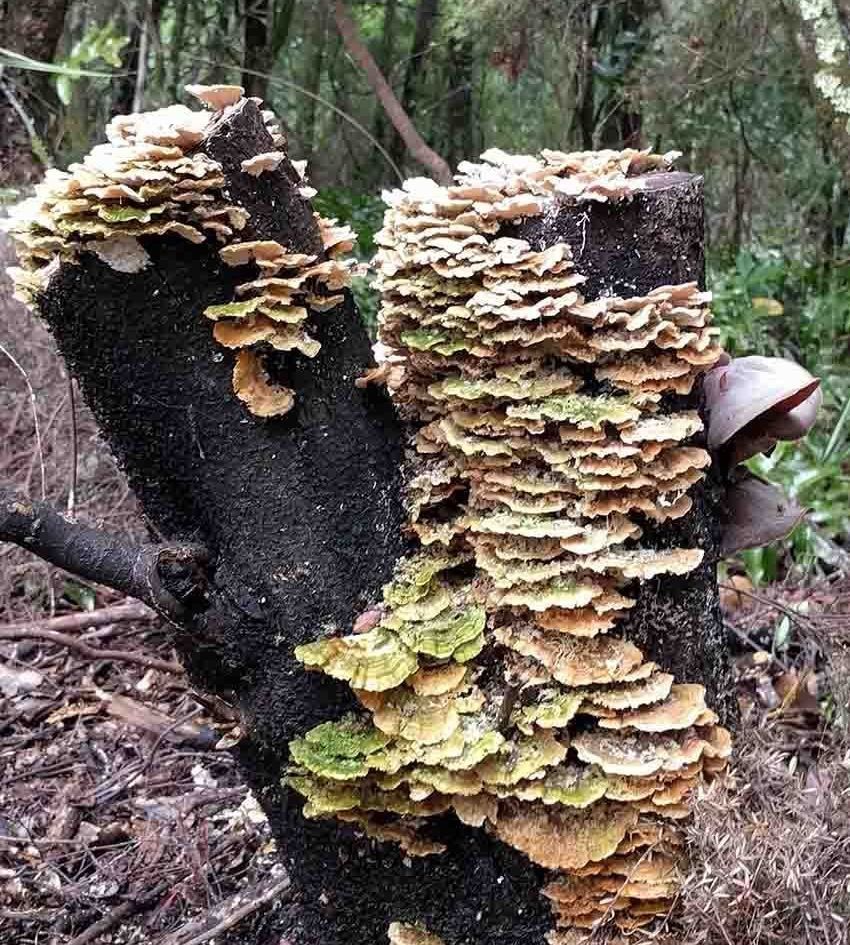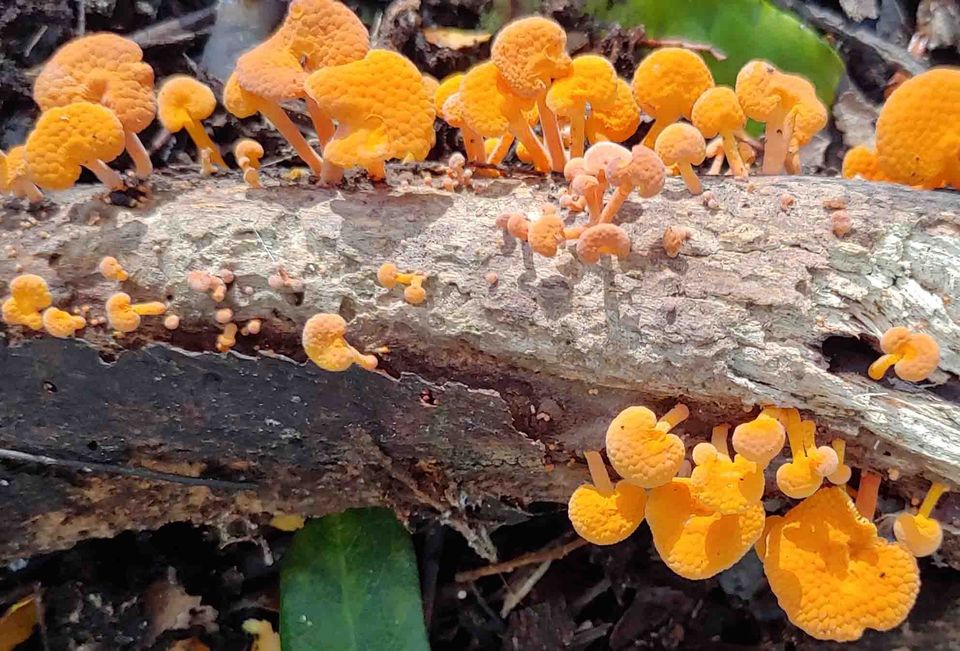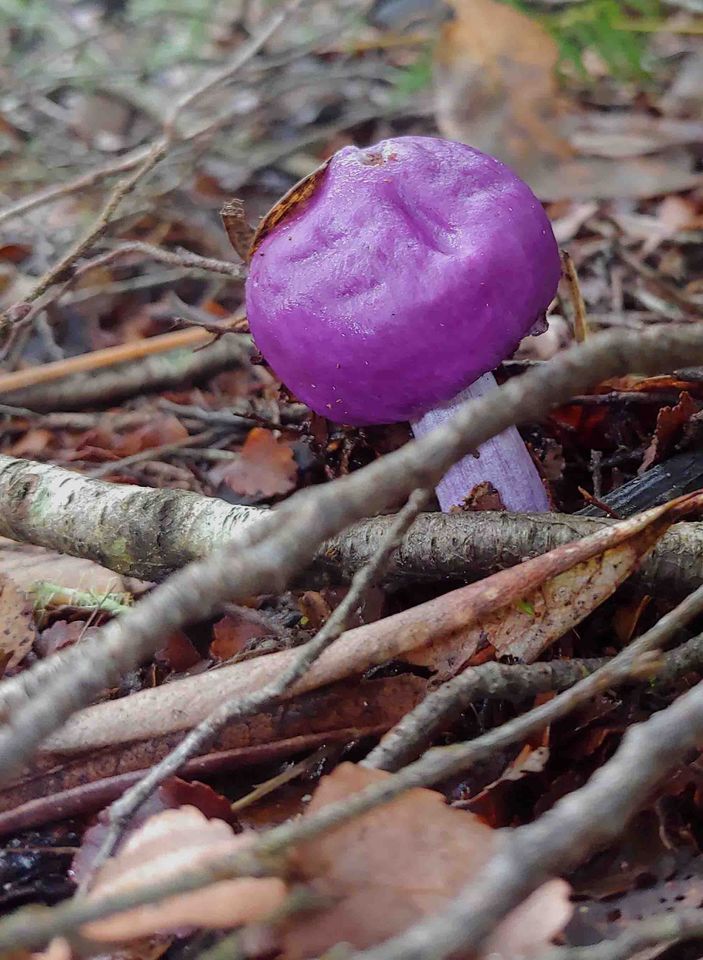 Fungi in the Gardens
Scientists have identified about 7,500 species of fungi in New Zealand. In addition to those already identified species, scientists estimate that there are more than twice as many unknown species. We have found about 30 in the Gardens. There will be more!

A word of warning: Tann of Maungatapere Mushrooms, referring to fungi in New Zealand, says "Most kiwis don't realise they have a pantry in their bush." BUT, she warns, you need to be very careful because some New Zealand fungi are highly toxic and eating just one can be fatal.